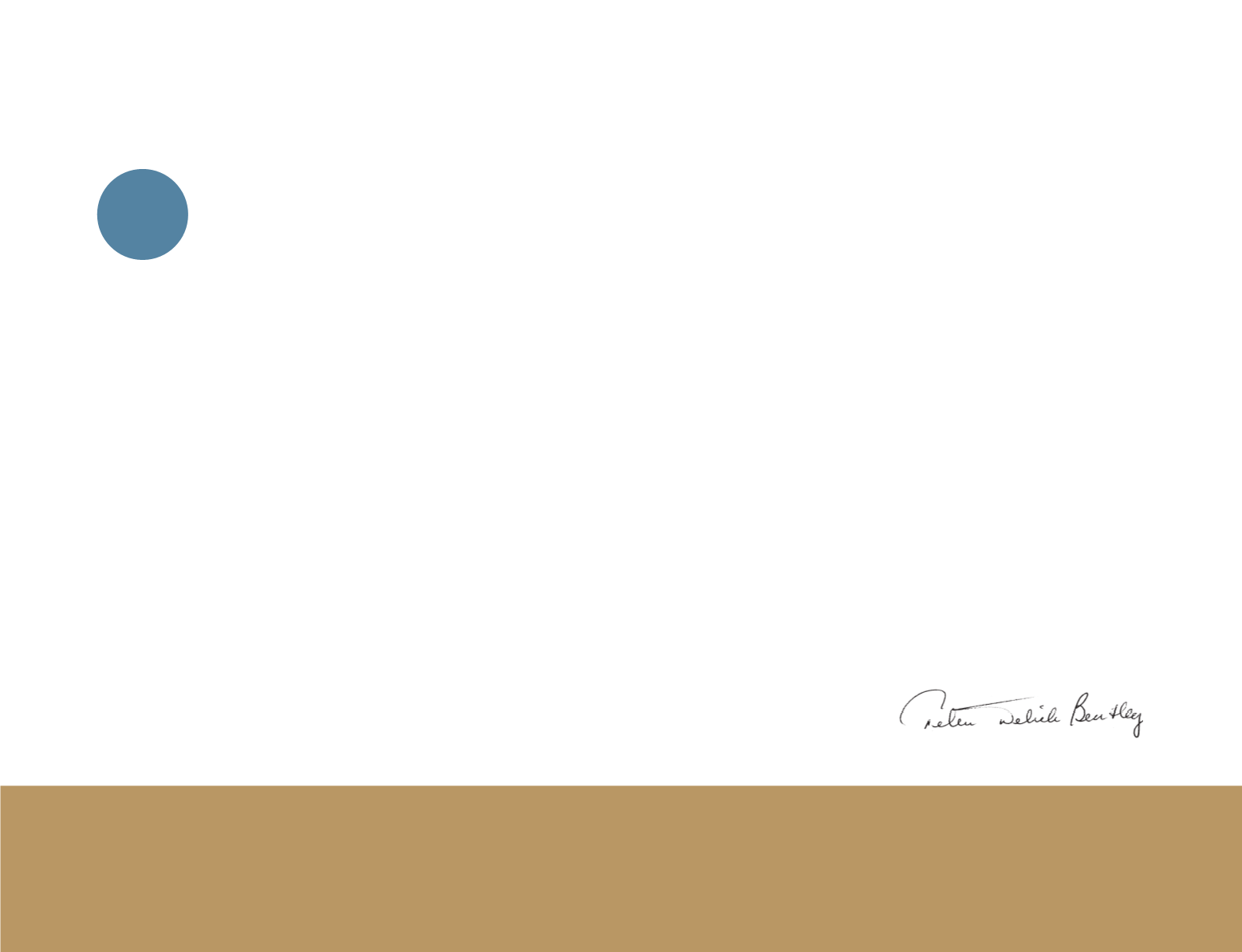 or the last 60 years I have lived,
breathed and battled for the Port of
Baltimore. Credit my mother —my
best friend, and the one who gave me
the gift of her determination — for first stirring my
interest in the Port through which she immigrated.
My mother, Mary Kovich Bjelich, and my father,
Mane Ivanesevic, were immigrants; I well remember
her stories of the trans-Atlantic voyage, being tossed
about for 30 days in the bowels of a North German
Lloyd steamship before finally setting foot in Baltimore.
My mother's first husband, SamBjelich, was killed in a
coal mining accident near Harrisburg, Pa.
After graduating from the University of Missouri
on the very same day my mother became an
American citizen, I started looking for a reporter's
job anywhere — except the society page — in any city
room on any eastern newspaper. I picked Baltimore
Sunpapers
offered me a paid one-way train ticket and $5 more
pay a week. My editors were great: Ed Young and
Bill Wells, who ran the City Desk, first suggested I go
cover the Port "because we haven't had anyone there
since before the war." Then, Charles H. "Buck" Dorsey,
my Managing Editor, and Paul Banker, my City Editor
who later succeeded Dorsey, enabled me to develop
our maritime coverage into the nation's best.
At the same time I was at
The Sun
B. Cochrane, the No. 2 man at WMAR-TV, was
instrumental in my documentary series,
"The Port
That Built a City and State,"
which ran for 15 years and
allowed me to really learn about the Port's prime role
driving Maryland's industrial development. My TV
team was the best — photographers Charles Purcell
and Ed Eisenmeier, director Ray Ratajczak, film
editor Irv Kemp and co-hosts Ad Weinert, George
I parlayed my Baltimore media work — print and
TV — into a syndicated column appearing in most of
America's port city newspapers, which attracted the
attention of Richard Nixon, who later appointed me
Chairman of the Federal Maritime Commission.
In 1959, I married my wonderful Bill Bentley,
so patient and ever willing to step back when the
After voters of Maryland's Second Congressional
District saw fit to elect me in 1985, I was able to
spend a decade thumping for the Port and America's
industrial base in Washington, D.C. And when I lost
an election, Gov. William Donald Schaefer urged the
Maryland Port Administration to take me on as a
consultant. Today, the Port's staff is my family.
There are so many others: Jack Willis of Bethlehem;
sponsors of my TV show including Frances and Willie
Haussner, Capt. W. G. N. Rukert, Samuel Shapiro,
Capt. Horace Jefferson and Bernie Rafferty; C.R.
"Chick" Zarfoss of Western Maryland Railroad and
Jervis Langdon of the B&O; ILA members and leaders
Teddy Gleason, John Bowers, August Idzik, Jefferson
Davis, John Kopp, William Haile, Ritchie Hughes and
Horace Alston; customs inspectors like Jerry Dyer;
immigration inspectors like Earl Steinberg; Coast
Guard Capt. George McCabe; Capt. Prestley Carter of
the Bay Pilots; Curtis Bay and Baker-Whitely tugboat
captains. And to those I forgot and who now have a
grudge, you know where to find me: at the Port.
Last but certainly not least, my thanks and credit
go to those who helped provide art and photographs
for the book: Jennifer Bodine, daughter of the
late Aubrey Bodine; Annapolis-based maritime
photographer Kathy Bergren Smith; the Baltimore
Museum of Industry; the Maryland Historical
Society; Vane Brothers, who lent their helicopter for
aerial shots; and Patrick O'Brien, whose painting
Helen Delich Bentley
© 2006 BY HELEN DELICH BENTLEY AND F. KEY KIDDER
|
ALL RIGHTS RESERVED
|
PUBLISHED IN 2006
|
PRINTED IN THE UNITED STATES OF AMERICA
ISBN  10: 1424304350
|
ISBN 13: 9781424304356